Hey, our rockstar readers!
Happy April Fool's! But don't think we'll be pulling any jokes on you today in this post!
Long time, no write! Started a new job where I'm on the computer all day, so guess where I'm not when I get home, lol. And life? Omg. It's gotten in the way of everything. However, I'm making this blog a great big priority again, since I truly miss this, and you guys, who are wonderful and continue to support us!!! Hopefully, I'll have enough time to get back to my four days a week schedule. If not, I'll tell y'all the newest schedule soon!
So today's book was one where I knew would either be a hit or miss with me just based on how far the author could go with it. It's Inherit Midnight by Kate Kae Myers!
Summary: "
The Competition:
Outlandishly wealthy Grandmother VanDemere has decided to leave her vast fortune to the family member who proves him or herself worthiest-by solving puzzles and riddles on a whirlwind race around the globe.
There will be eight competitors, three continents . . . and a prize worth millions.

The Players:
Seventeen-year-old Avery is the black sheep of the VanDemere clan, the ostracized illegitimate daughter. Finally, she has a chance to prove herself.
As the competition takes treacherous turns, it becomes clear there can only be one victor. Who can Avery truly trust? And is winning worth her life?
" (Thank you, Goodreads!)
(Now, let's see if I can do this review without revealing anything at all, because I think you should truly walk as blind as possible into this book like I did...)
This book was a whirlwind of adventure! When I said I wanted this novel to be taken to the extreme and needed the author to go far with it, I was serious, and I was certainly not let down in the least! This novel was soooo much fun, and Avery traveled to places that I wanted to go, as well as places I hadn't dreamed of! The competition was amazing, and I was so dazzled with it all!
As for the other base story, which was Avery and her relationships with others, I was also very impressed. I half-expected this to be super sappy, and thank God it wasn't. The relationships and any changes made in them were valid and realistic in nature. And Avery's love interest? He was hott, and the way things played out in the book were just exactly what was needed.
The ending was a big surprise, and I'm so happy that I read this book. It's certainly one I'll be reading over and over again!
In Conclusion: This book is incredible, and I really hope you guys read it.
Recommendations: Read this when overcome with some wanderlust and want for some serious adventure!
Rating: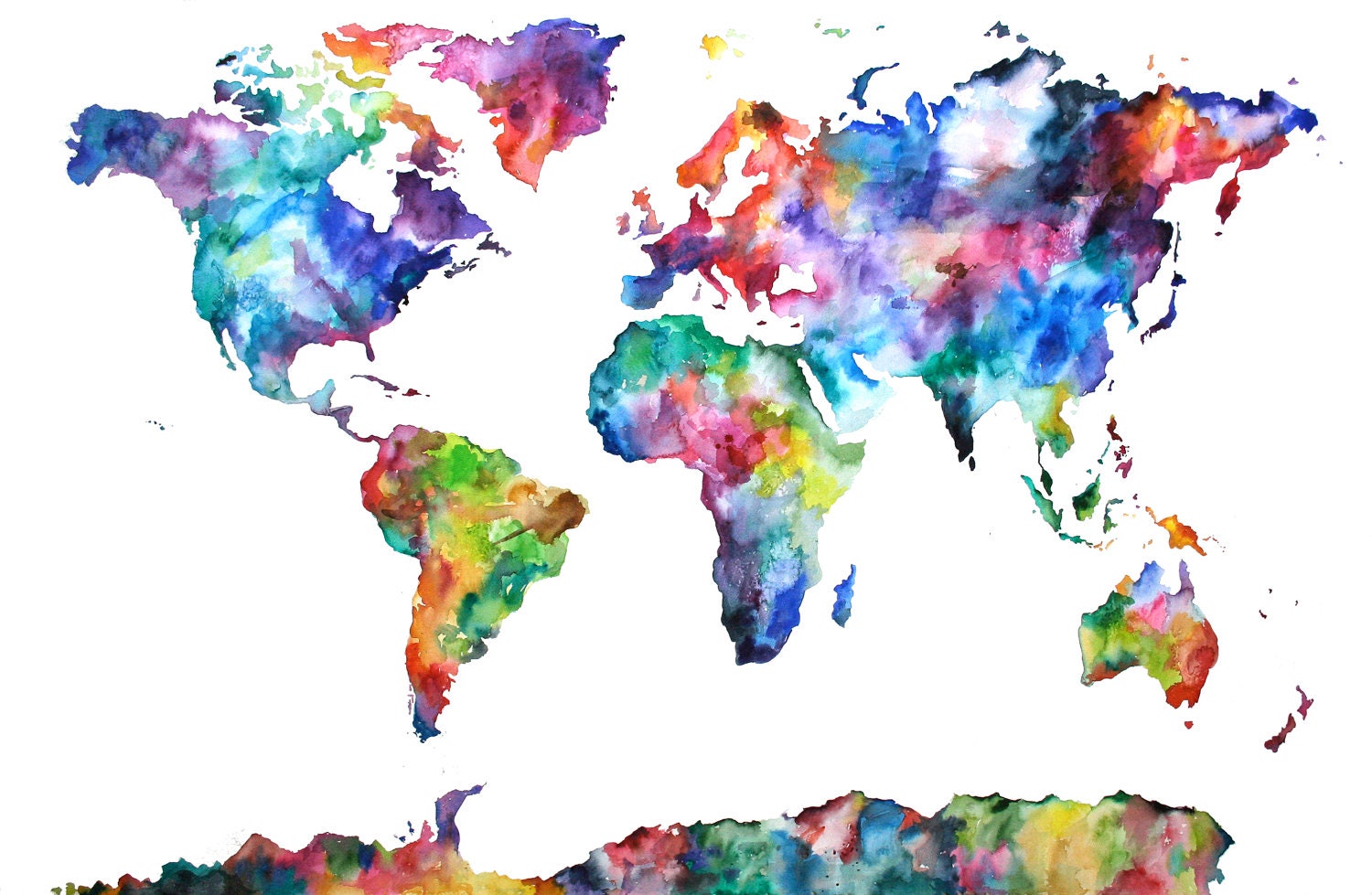 7/7 continents
Till next time!!!
XOXO,
Lexi