Readers,
I'm becoming a reading fiend. It's gotten bad. Two novels, two days. Just wait; I've read waaaaay more than that before. But still; a fiend I am becoming again. TV does nada for me. Perfect for the days of rest I have coming up!!! And perfect since yesterday, I went to a waterpark for seven hours with a friend, and then came home and literally crawled into pajamas and then bed. The rest of my family went to a movie, but I was out by the time they were leaving... at about seven p.m. lol! I have this awesome tan though!
Anywho, even though I didn't get to post yesterday because of my impromptu sleep session that lasted till 11 a.m. today, I've been reading and thinking about the blog like one who's obsessed. So let's hit my first review, which is a book I'm now in love with: Altered by Jennifer Rush.
Summary (Goodreads, thank you): "
When you can't trust yourself, who can you believe?
Everything about Anna's life is a secret. Her father works for the Branch at the helm of its latest project: monitoring and administering treatments to the four genetically altered boys in the lab below their farmhouse. There's Nick, Cas, Trev . . . and Sam, who's stolen Anna's heart. When the Branch decides it's time to take the boys, Sam stages an escape, killing the agents sent to retrieve them.
Anna is torn between following Sam or staying behind in the safety of her everyday life. But her father pushes her to flee, making Sam promise to keep her away from the Branch, at all costs. There's just one problem. Sam and the boys don't remember anything before living in the lab—not even their true identities.
Now on the run, Anna soon discovers that she and Sam are connected in more ways than either of them expected. And if they're both going to survive, they must piece together the clues of their past before the Branch catches up to them and steals it all away
.
"
Ooooh, the four guys in that lab? Sexy as hell. No matter what type of guy you like, you'll get him right here in this book. (Sam is mine, but that's for a later discussion, lol.)
This novel will have you on the edge of your seat till the very, very end. Why are these guys in the lab in the first place? What exactly is going on with them? And, if you were in Anna's position, would you do the same things she does in the novel? Do you have enough stamina and guts to know what you'd do? You just have no blue until you're reading this novel, and see how strong Anna is, which is another reason I love this novel. Not only are there hott guys, there's a girl who is just like us, who would rather be reading, and yet is ready to face the new life that she's pushed into. She's actually strong, and chooses -- time and again -- not to back down. This is the female we've needed in teen lit, and lit all the same.
In Conclusion: An action-packed novel with hott guys and a female we can be proud of, all of which keeps you incessantly reading? Yes, please! NOW!!!
Rating: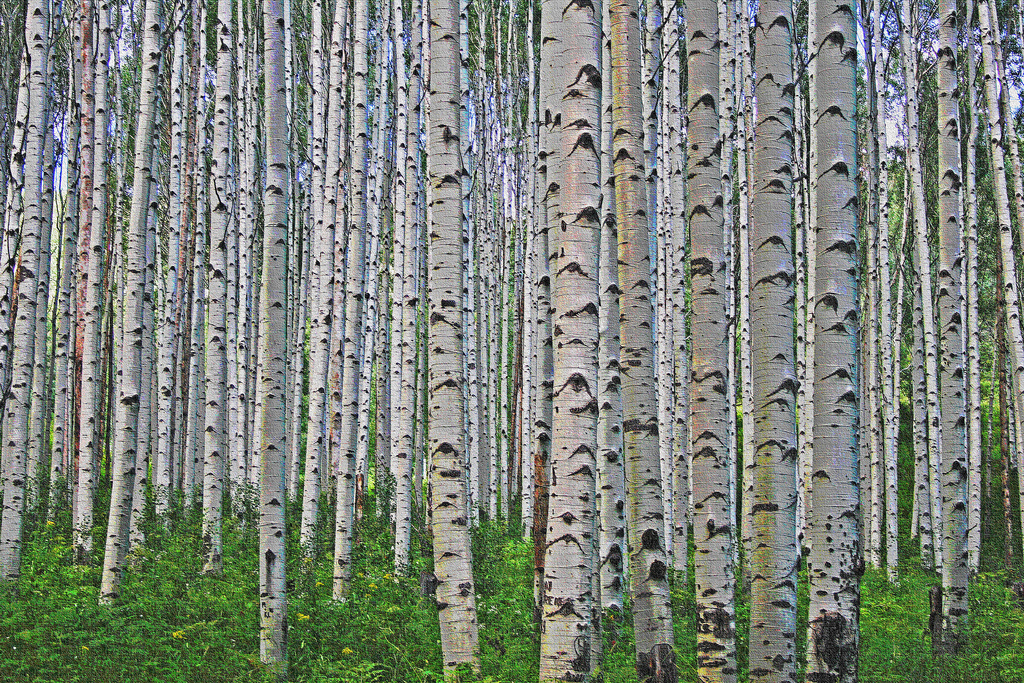 5 bajillion/5 birch trees
Another review after this!
Love,
Lexi