Dear Reader,
Hello, again! Happy Saturday! Hope yours is going well!
God, I love this cover! One of the best in awhile!
Summary: "
Downton Abbey meets The Selection in this dystopian tale of love and betrayal
In a fragmented future United States ruled by the lavish gentry, seventeen-year-old Madeline Landry dreams of going to the university. Unfortunately, gentry decorum and her domineering father won't allow that. Madeline must marry, like a good Landry woman, and run the family estate. But her world is turned upside down when she discovers the devastating consequences her lifestyle is having on those less fortunate. As Madeline begins to question everything she has ever learned, she finds herself increasingly drawn to handsome, beguiling David Dana. Soon, rumors of war and rebellion start to spread, and Madeline finds herself and David at the center of it all. Ultimately, she must make a choice between duty - her family and the estate she loves dearly - and desire.
" (Gratzi, Goodreads!)
I really liked this novel. From the characters who were interesting and surprising, to the awesome plot, it's like this novel transports you both back and forward in time at the same time! Think Victorian age, but in the present/future. The caste system is still alive, but there's more technology. I love that Madeline -- the main character -- challenges the life she's always lived. From the very beginning, she's wanting more than being given away in marriage by her father, wanting more in her life than what she was to have. I liked how the characters were relatable in a sense. I love how you feel connected to this story through Madeline, cheering for her from moment one when she's declaring she wants to go to university. The story is summed up beautifully above, so I'm stepping cautiously around what's going to happen. So I'm going to stop here. All I can say is that this novel is great.
In Conclusion: Read it! It's awesome!
Rating: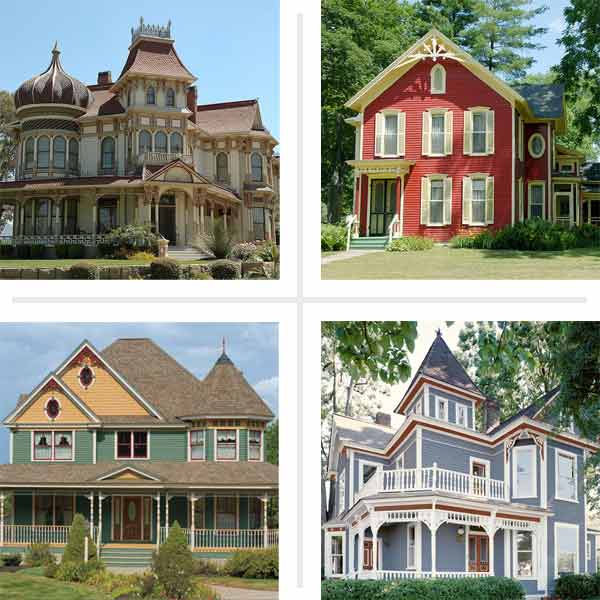 4/5 Victorian houses
Till next time!!!
Yours truly,
Lexi