Hello, all!!!

I have been reading nonstop for awhile, and am ready to post about lots of books for you guys!!! My favorite one so far has been Love, Lucy by April Lindner!!! I read it a month or so ago, but couldn't post about it because it was an ARC (Advanced Reader's Copy). So I've been waiting and waiting and trying to distract myself till I could post about it; that's how much I love it!!! It just came out yesterday, so let's get on with the celebration!!! (Expect a formal review plus lots of fun content tomorrow!!!)
Here's the GORGEOUS cover:


I officially announce it as my favorite book thus far. I LOVE April Lindner's other novels, but this one just resonated with the wanderlust in me.


John Green described it best: "I'm in love with cities I've never been to and people I've never met."
This novel is just amazing, you guys. I know you all will love it!

This book also gave me hope as a girl who is going through a quarterlife crisis. I'll explain more tomorrow, but if you're a traveler (truly or at heart), want to follow your dreams, terrified of the future, or just want to escape into and/or just read an amazing novel, celebrate this book release with me!!!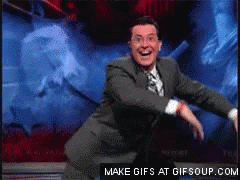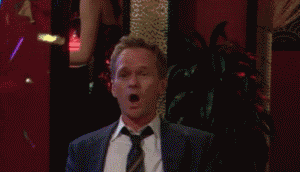 Look forward to tomorrow for lots of fun things having to do with the book!!!